Bojeneh has been serving the Iranian market for the past 35 years, and is proud to keep doing so for the next 35+ years to come. With extensive experience in Home Care, and Personal Care we aim to become the leading household brand across the Iranian market.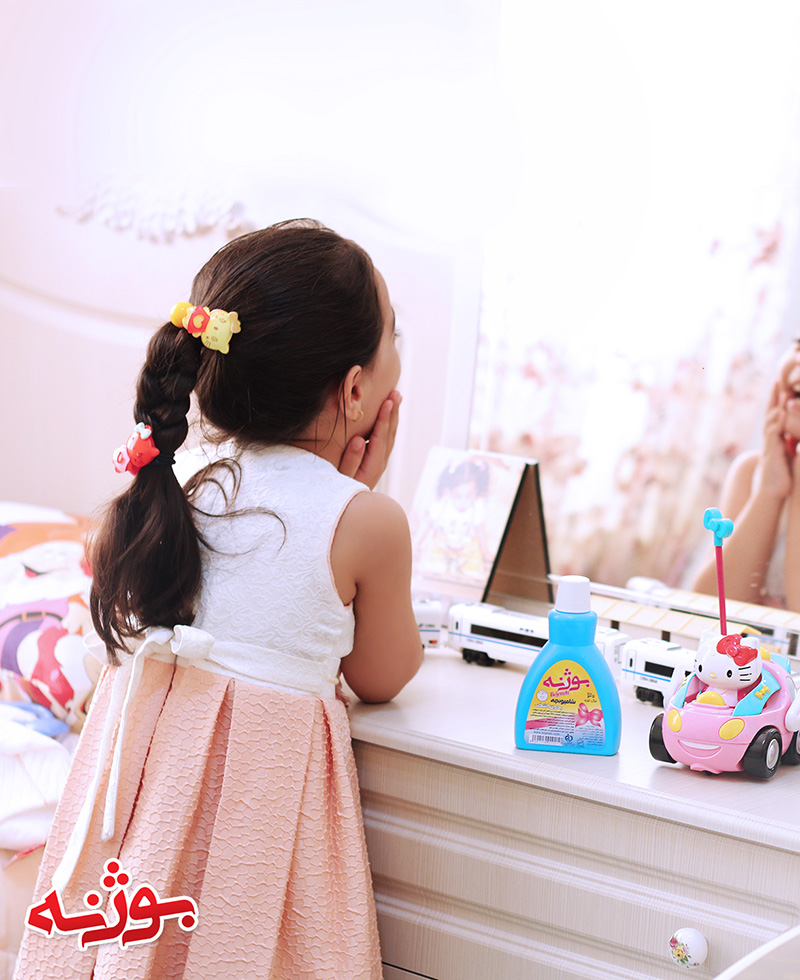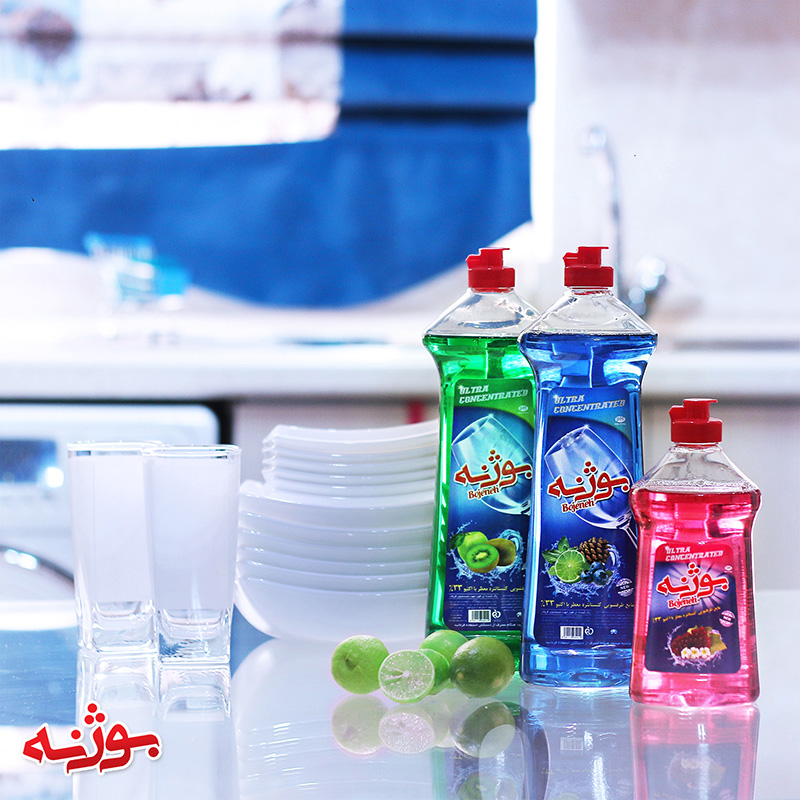 Mission
We will manufacture products of superior quality and value that will improve the lives of our consumers, every day.
Values
Our core values guide and shapes everything we do. Besides enhancing the marketability of our brand, we hold value to:


ENVIRONMENTAL HEATH AND SAFETY

We will create a work environment that will protect the safety and health of our people and community.


INTEGRITY

We will act openly and honestly and always do what is right.


OUR CUSTOMERS

Customer needs will drive our priorities, along with their safety and well being.


PEOPLE

We will respect those with whom we interact in our words, actions and the challenges we set. We will encourage our people to work together, using their diverse skills and experiences, to identify and solve problems which improve business.


INNOVATION

We will identify and execute unique solutions and increase our speed and focus in working with customers and suppliers to meet or exceed our financial commitments.


SUSTAINABILITY

We aim to decrease our carbon footprint and establish new ways to improve our global environmental impact.