Our assurance to you for high quality products

We believe in Quality and our policy from 35 years ago when we first started production has been to maintain Quality through our entire range of products.
We do this buy combing the most highest grade formulations from across the world into our domestic production, so when you are using our products you a have ease of mind that we have put in many years with extensive research and development into every drop developed.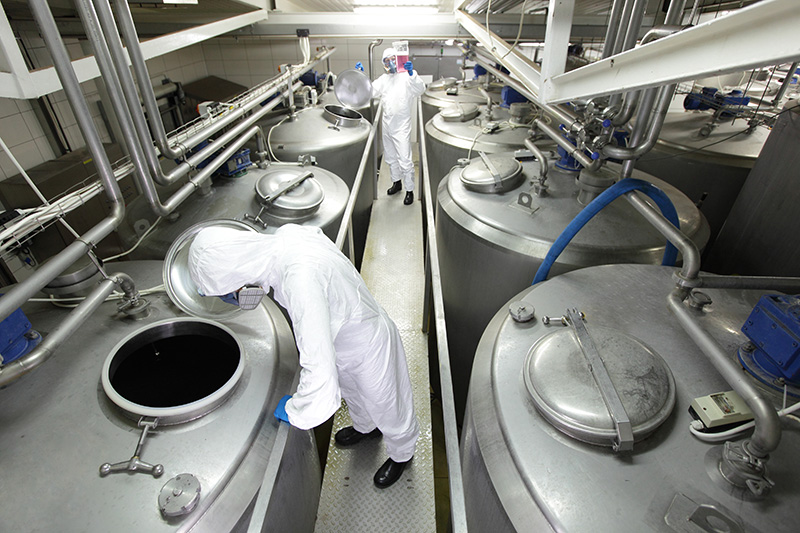 Innovation in research and development

Bojeneh has been the first brand several times for introducing new and innovative products in to the Iranian consumer market. Some of these products are, concentrated dishwashing liquid, fragranced bleach, herbal shampoo, air freshener gel, anti bacterial soap, fragranced window cleaner, no tear baby shampoo.